This store requires javascript to be enabled for some features to work correctly.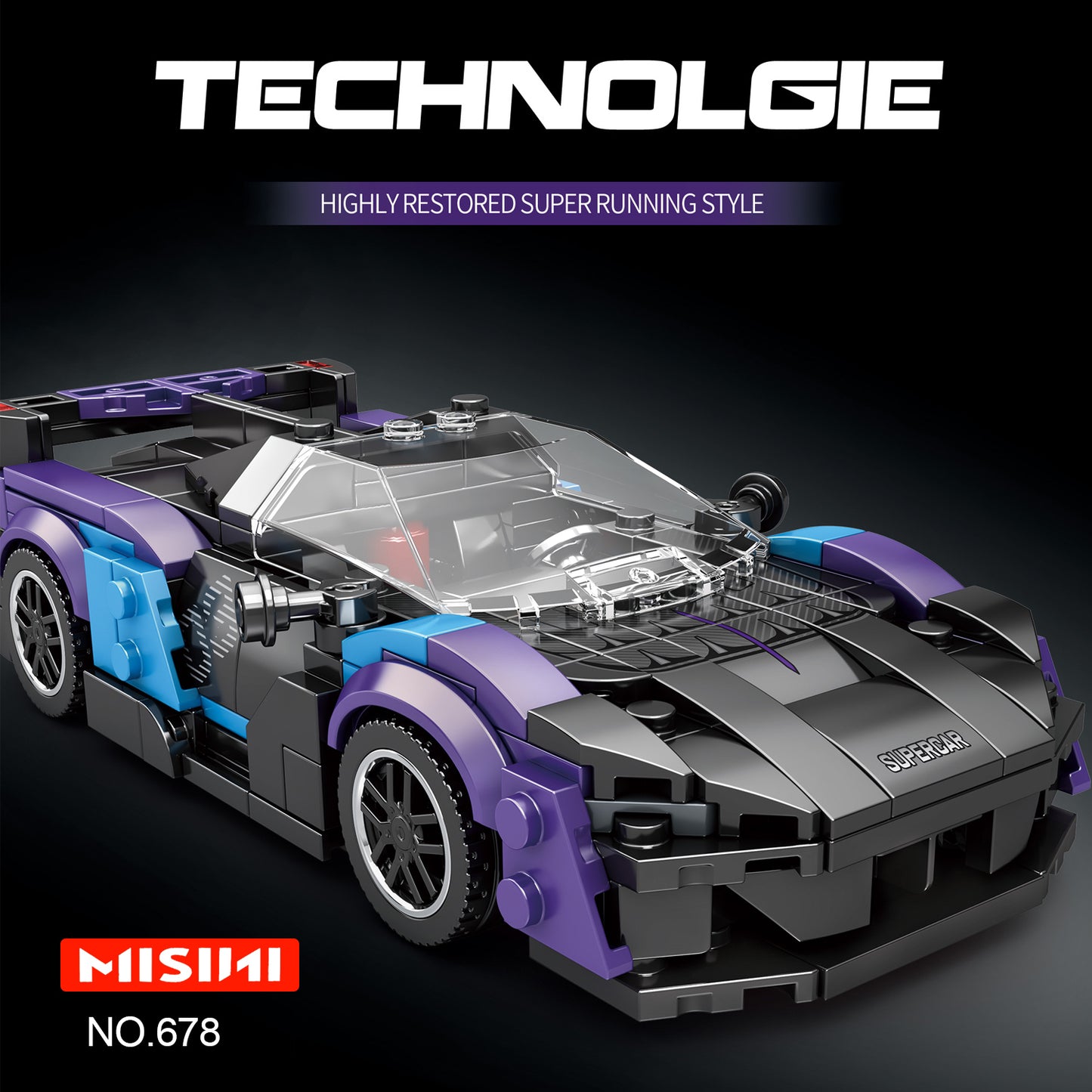 streamlined sports car — 678
Wonderful recommendation! The whole car structure is based on wide-body stance design, combined with smooth and handsome lines and aggressive head shape to form a superb appearance. The design that brings realistic experience can improve children's hands-on ability.
see now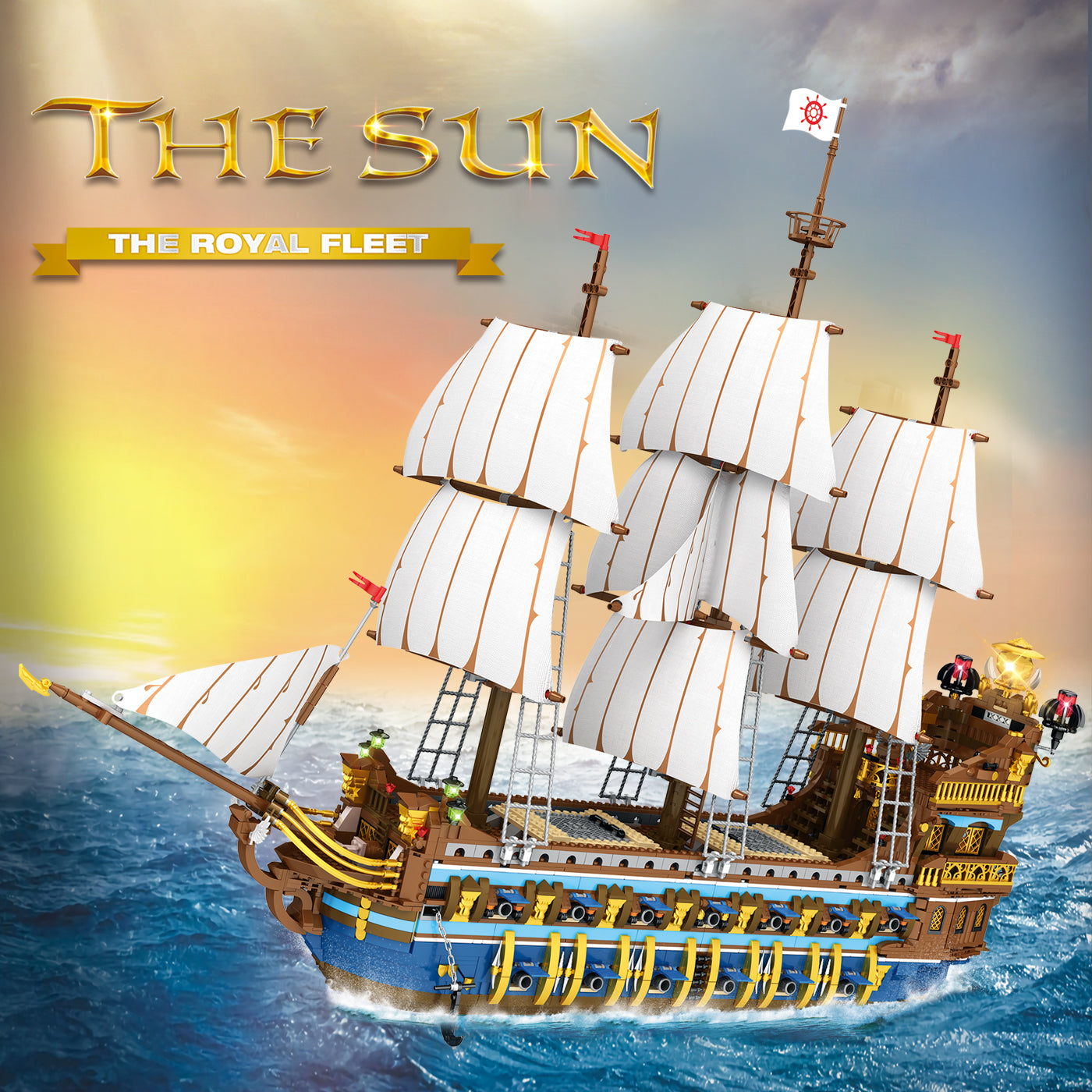 The Royal Fleet The Sun 66011
Made of high quality ABS plastic for durability.
Layered construction building free to disassemble.
Powerful splicing brings higher playability.
SEE NOW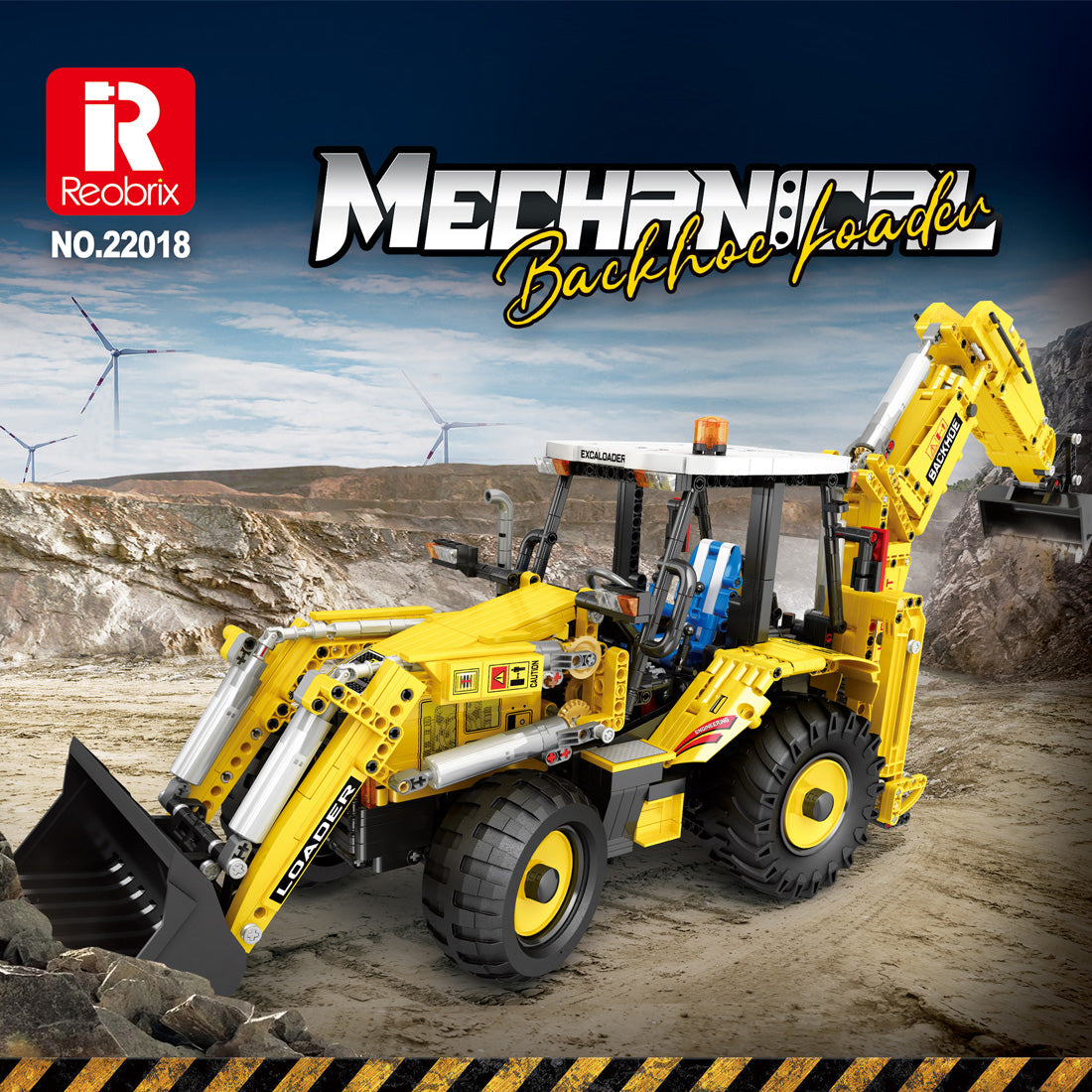 Bulldozer 22018
APP Bluetooth 2.4G remote control.
Omni-directional remote control flexible drive.
The driver's seat rotates 360°.
Control the mechanical arm lifting and rotating
SEE NOW
Wonderful sharing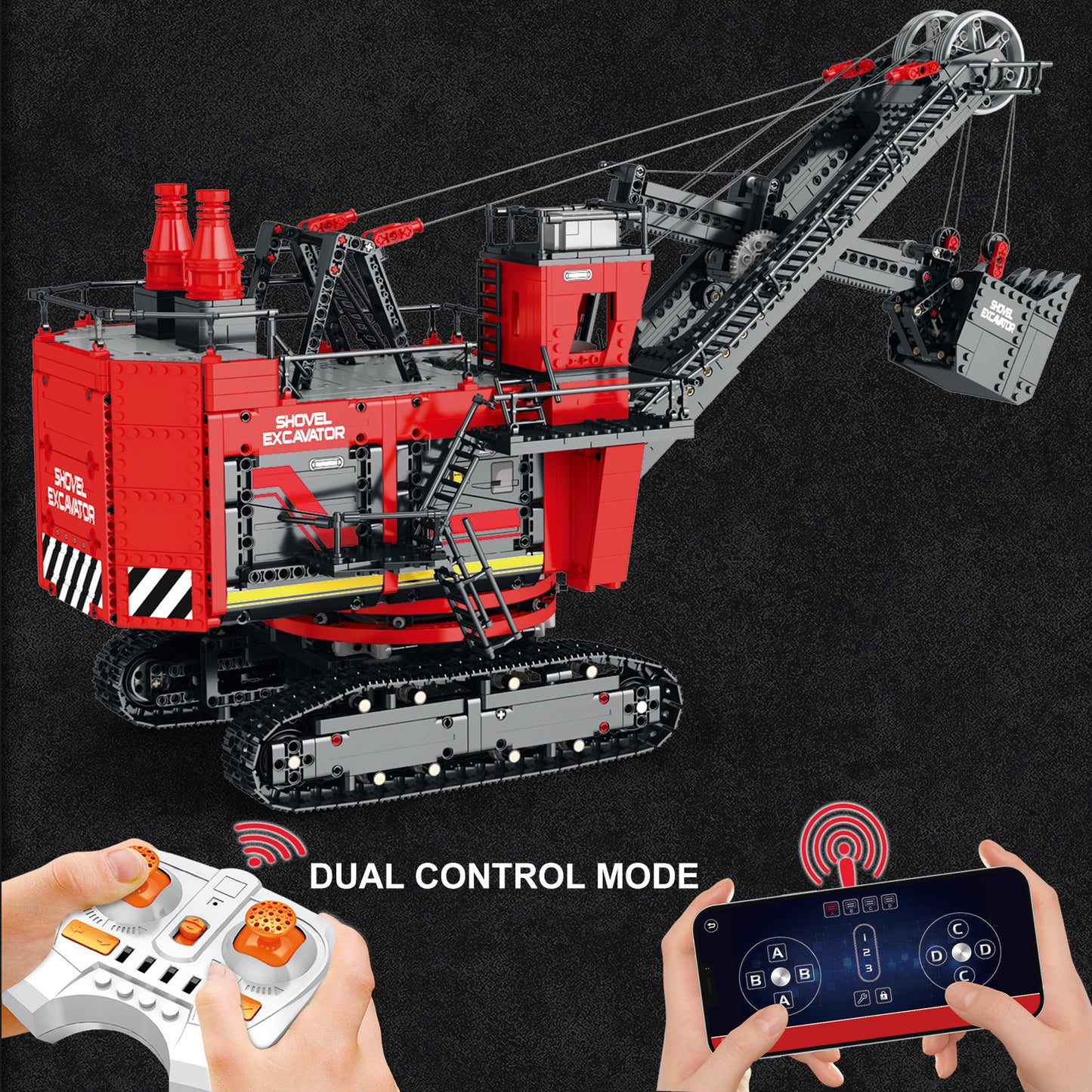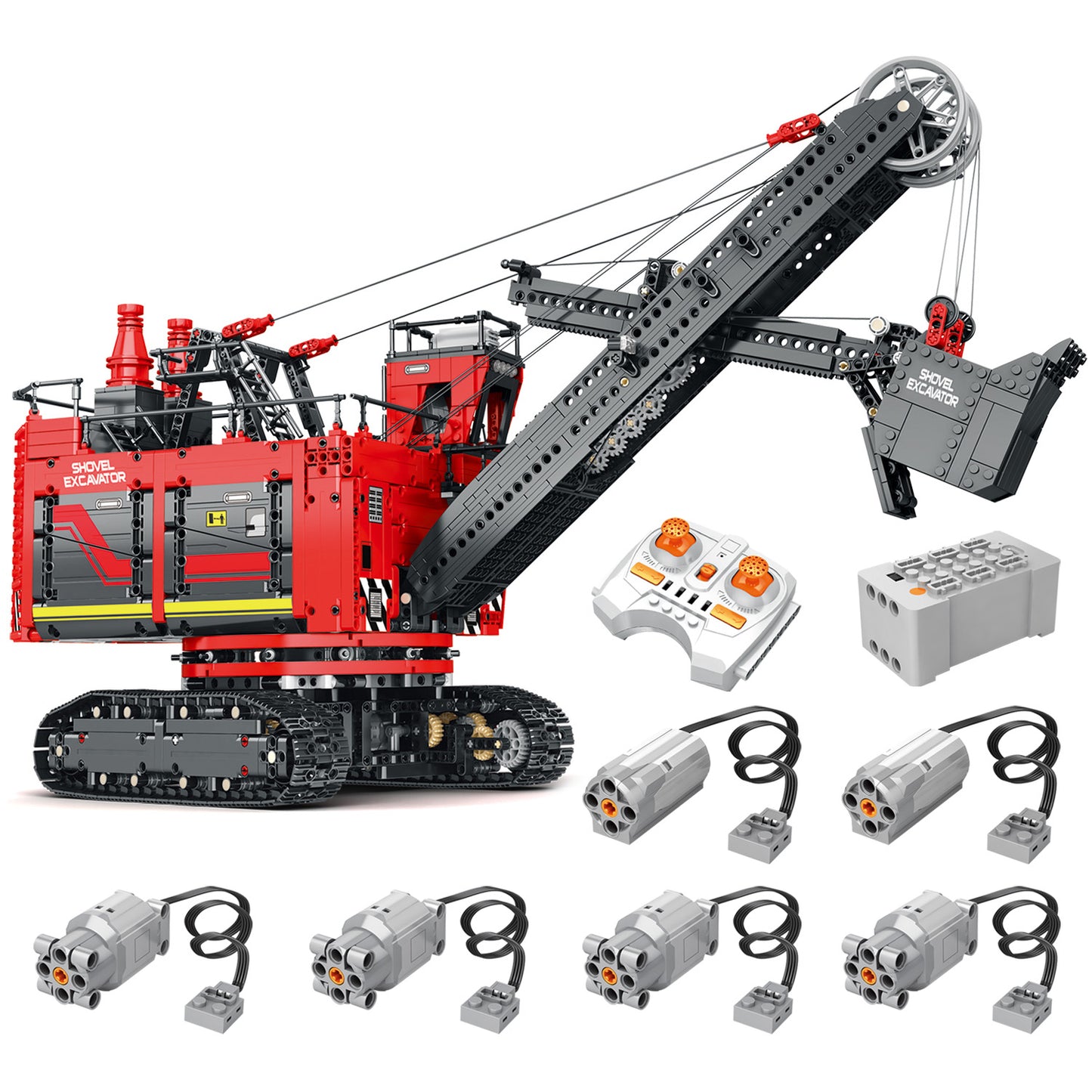 Front Shovel Rope Excavator
Reobrix 22014 Front Shovel Rope Excavator 3170pcs 65.5 × 25 × 40.5 cm
Shop now